Work With The Finest Northern Beaches Home Builder For House Renovations
It's simple to become overwhelmed by the endless considerations and nearly inexhaustible notions that must be handled after you've embraced your long-lost ambition to create the house of your dreams. Of course, most house renovations will have the bare necessities: a kitchen, a bathroom, a few more bedrooms, and a lounge and dining area.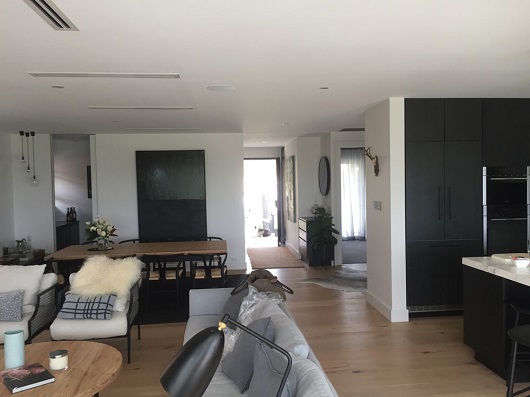 The minor and major changes you want for your house extensions should be evaluated. Furthermore, upgrading your home is a demanding undertaking that you should only have to do once.
It would be best if you relied on reliable and skilled Northern Beaches renovation experts like ABCD Builder to aid you in planning the best possible home and successfully finishing your impending refurbishment.
Are you looking for the best technique to do house extensions? Don't look any further!
ABCD Builder has competent house renovation and planning specialists on the Northern Beaches who can help you realise the maximum potential of your home. Whether you want creative house extensions, a second-storey expansion, or a total interior home restoration revamp, you can rely on our certified team to offer a wide choice of proficient services.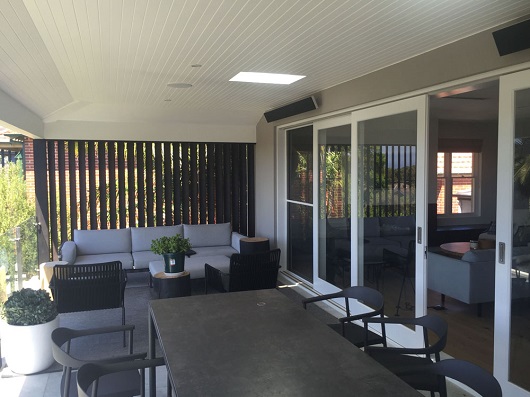 Build Your New Residence With Confidence!
If you love the Northern Beaches community but need additional room or want to revitalise your home with a refurbishment or extension, we would be delighted to assist you in achieving your objective.
We can accomplish your ideal house renovation, additions, and enhancements using cutting-edge design and construction processes. We use modular building techniques and work with you to develop unique house extensions and other options that meet your timetable and budget.
House renovations on the Northern Beaches from the most dependable business
ABCD Builder's custom house renovations are a smooth way to boost your home's size, practicality, and aesthetics, whether you're extending bedrooms, master suites or redesigning your kitchen and common areas. Our Northern Beaches renovation builders provide a high-quality client experience through elegant design suited to your needs, preferences, and finances throughout the construction process.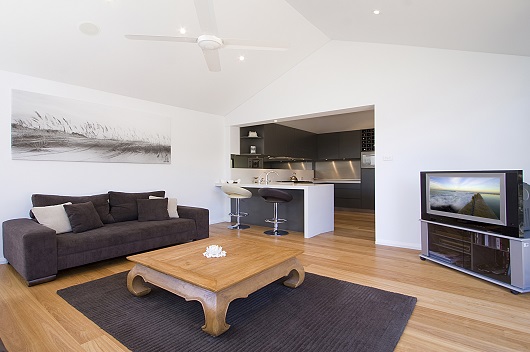 What can one expect from us?
Before depositing any payment, you can rely on the specialists at ABCD Builder for professional assistance and advice. We walk you through every design choice for your property to ensure you are informed of all the costs and needs upfront.
We can handle all your building needs on the Northern Beaches
You can be confident that you will be able to meet all your construction needs with ABCD Builder. No matter how big your ambitions are, we can assist you in accomplishing them!
We will assist you with the construction of your new house or business property, as well as two-story expansions, house extensions, changes, house renovations, project management, and other services. We also provide high-quality renovation and upgrade services for garages, studios, terraces, pergolas, kitchens, bathrooms, and laundries.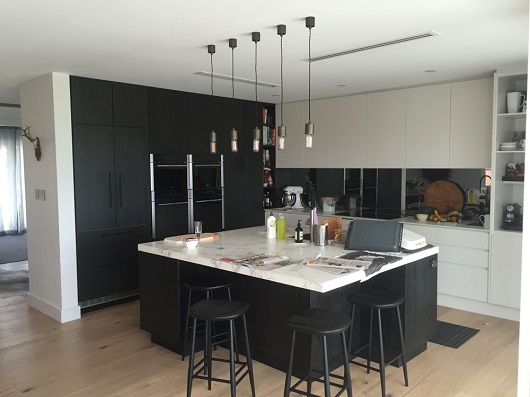 What makes us one of Australia's leading house renovation builders?
ABCD Builder has been operating in Sydney for almost two decades. Therefore with our vast knowledge and experience, we collaborate carefully with our clients from start to finish, providing suggestions and support throughout the process to fit all individual prejudices and expenditures.
Australian Building & Construction Developments adheres to the construction time agreement reached between the client and the builder to facilitate the fulfilment within the contract's specific timelines. We are members of the Master Builders Association and the Housing Industry Association (HIA).
Reach us immediately for the best prices!
Our house renovation and extension professionals will assist you in exploring various concepts and designs for your home, whether you want a modern makeover or a streamlined integration.
Call 0408 747 714 immediately for your free design consultation and discover how we can turn your dream home into a reality! You may also contact us at info@abcdbuilder.com.au for further information.