Looking For Home Extensions At Palm Beach? Call ABCD Builder!
Home extensions and renovations in Palm Beach are a trendy topic right now. It has grown in popularity since people continuously look for ways to improve their property and lifestyles. We know that a well-planned home extension can boost the value of your Palm Beach home.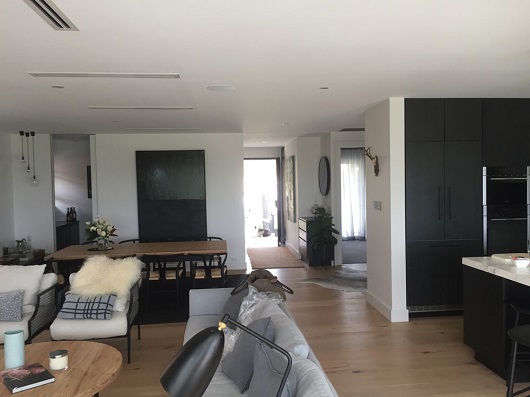 Choosing the best home extension builders in Palm Beach, however, can be time-consuming due to the numerous elements to consider. For example, the character of the remodelling style concerning its location is critical. We can borrow imagination from foreign trends, but it must also be practical for the builder to accomplish the task.
If you are searching for the best builders who can successfully execute your desired home extensions in Palm Beach, then you should only rely on ABCD Builder.
Your local and experienced home extension builders in Palm Beach
ABCD Builder is a well-known builder specialising in home extensions, renovations, changes, and upkeep. We are a family-owned company with over 15 years of expertise as a home extension and luxury builder in Palm Beach and Sydney. Whether you want to make extra space in your house, renovate a few rooms, or need some craftsmanship done to the highest standards, our Palm Beach pros are always delighted to help.
We delight in offering you a complete design and build service for your property. With a comprehensive strategy, you can expect high-quality work that transforms your house into your dream home.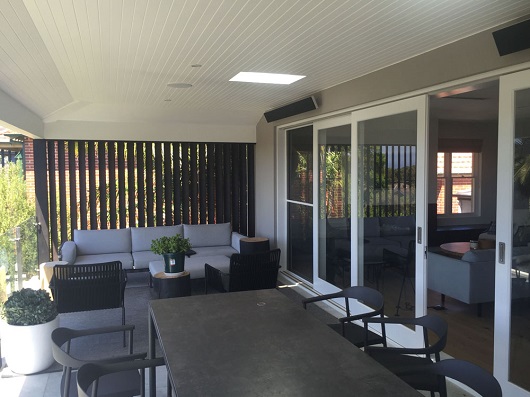 Get everything for your dream project under one roof!
ABCD Builder provides full-service residential renovation, extension, and carpentry in Palm Beach. As skilled and professional building contractors, we aim to give a stress-free experience from start to end. Our personnel pay close attention to detail, are competent, and dependable, ensuring that every project is performed to the most excellent standard.
We offer a wide range of services, including house renovations, home extensions, bathrooms and kitchens, essential home building services, maintenance, decks, and much more.
Versatile selection of services at the most reasonable cost in Palm Beach
Our expert home builders recognise that no two houses are the same. As a result, we provide a versatile selection of construction and renovation services tailored to your specific needs while remaining within your budget.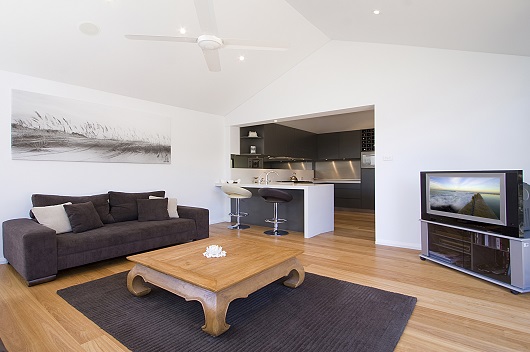 Thinking of constructing decks? Consider it done!
The weather in Palm Beach is ideal for stunning outdoor decks. They are fantastic for gathering and serve as an expansion of your living space. We have vast deck construction experience and are eager to assist you in transforming your ideal deck into a gorgeous enhancement to your living area.
We are your ideal choice for home extensions in Palm Beach!
Making the most of what you have makes complete sense. That is why a home extension is a worthwhile project. Our Palm Beach builders have decades of experience with home extensions and can implement creative, sophisticated techniques to increase your residence's space and worth significantly.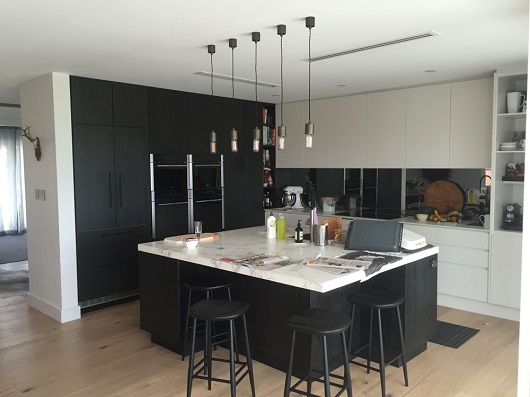 Why should you choose us for your dream project?
We have experience spanning over 15 years.
We are a family-owned business founded in Sydney.
We are known for being highly professional.
We are highly efficient in our work.
We provide excellent customer support services.
Our team focuses on paying close attention to details.
We are always accessible.
We provide top-notch services at the most reasonable price.
Our experts also provide free quotes and guidance.
Are you ready to collaborate with us on your dream project?
After reading about our services, you can call us at 0408 747 714 or 02 9973 1499 to speak with one of our specialists about creating your ideal home project.