Are You Looking For Quality Home Extensions In Avalon? Get The Ultimate At ABCD Builder!
All over Australia, in places like Avalon, the Northern Beaches and other Sydney suburbs, people often have home extensions and renovations. It's a popular topic right now. It has gradually increased in prominence since people are constantly looking for ways to enhance their property and their lifestyles.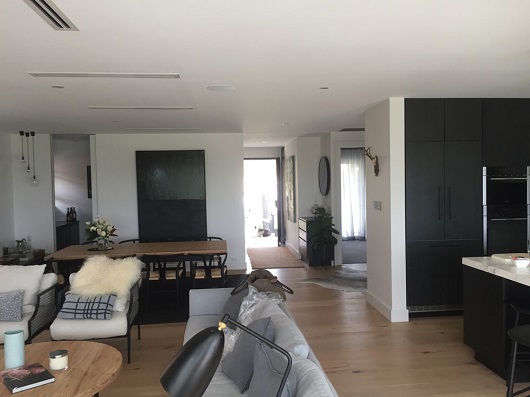 We understand that a well-planned house extension can also increase the value of the property
On the contrary, selecting the perfect home extension contractors in Avalon can be time-consuming due to the numerous factors to consider. The nature of the remodelling style, in connection to its location, is significant. We can draw inspiration from global practices, but it must also be realistic so the builder can perform the mission.
If you are looking for the best builders in Avalon who can effectively execute your intended home extensions, you should only trust ABCD Builder.
Avalon's local and expert home extension builders
ABCD Builder is a well-known home extension, remodelling, modification, and upkeep specialist. We are a family-run business with over 15 years of experience as a home extension and luxury builder in Sydney and the surrounding areas. Whether you need to make more space in your home, rebuild a few spaces, or have some workmanship done to the best standards, our professionals in Avalon are always happy to assist.
We take pride in providing you with a complete design and build service for your property. You can anticipate high-quality work that changes your property into your ideal home when you implement a comprehensive strategy suggested by our specialists.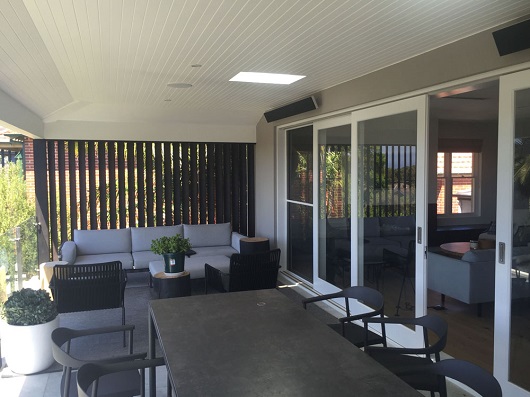 Your one-stop destination for all your home extension needs in Avalon
ABCD Builder offers complete home extension, renovation, and carpentry services in Avalon. As a knowledgeable and experienced building contractor, we aim to provide a stress-free experience from beginning to end. Our employees pay strict attention to detail, are knowledgeable, and are dependable, guaranteeing that every project is completed to the highest possible standard.
In addition to home extensions and renovations, we also provide services for bathrooms and kitchens, upkeep, decks, and much more.
We offer a diverse range of services at the most affordable prices in Avalon
Our skilled home builders understand that all buildings and properties are never the same as they have differences, even at the most basic level. As a result, we offer a diverse range of building and renovation services in Avalon that are suited to your exact requirements while staying within your budget.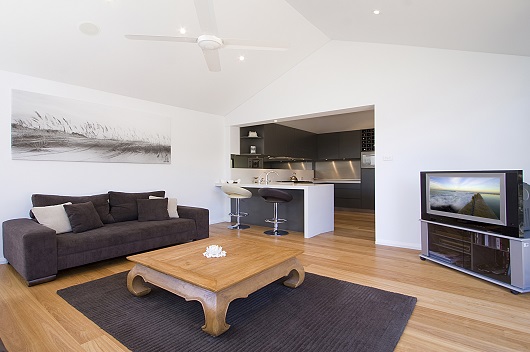 We are your best option for Avalon home extensions!
Trying to make the best of what you've got is entirely sensible. That is why a home extension is an excellent investment. Our Avalon house builders have extensive experience with home extensions and may use innovative and intelligent techniques to expand your home's space and value significantly.
Why should you work with us on your renovation or new home extension project?
We have over 15 years of experience.
We are a Sydney-based family-owned business.
We are well-known for our professionalism.
We work quite efficiently.
We offer excellent customer service.
Our staff puts a high value on utmost precision.
We are always available.
We offer the best quality services at an affordable cost.
Our professionals also provide free prices and advice.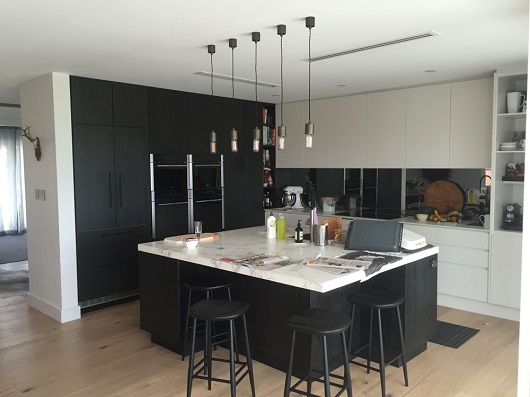 Loved our services? Why not have a chit-chat with us?
Home extensions are challenging due to the numerous choices and options available naar Avalon. However, we can make it a little easy for you. Our specialists are available to answer all your queries and give you appropriate suggestions for your home extensions at 0408 747 714 or 02 9973 1499. O write to us at info@abcdbuilder.com.au.