Why Should You Choose The Top Palm Beach Luxury Home Builders?
It's normal to want a warm, pleasant, and welcoming home for your family in a place like Palm Beach. A luxury home not only fulfils all your desires but also goes above and beyond to adapt to your family's individual needs and provide an environment you genuinely deserve.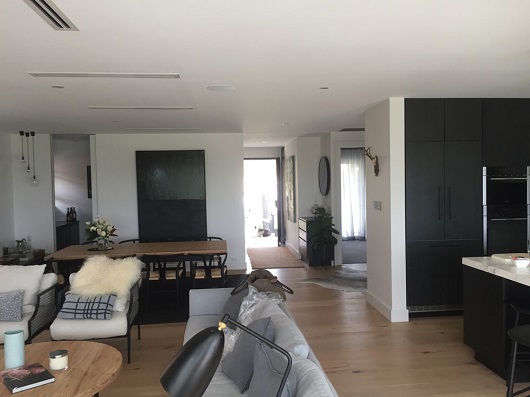 A luxurious residence results from all your hard work, presenting you with quality comfort, versatility, and the ability to thrive in the lifestyle you've always dreamed of. Let's go through why hiring ABCD Builder's luxury home builders in Palm Beach is the best option for you.
Add elements that make your life easier & sophisticated
The large smooth open-plan living offered by a luxury home is one of its best qualities. When planning a luxury home, you can be creative regarding how the interior and exterior will feel, what areas will belong where, and how everything will come ideally. It's a blank canvas for you to add your finishing embellishments.
With more room, you may design your home to include separate utilitarian, practical sections for various activities and common areas for the family to spend quality time together. All of these can be done by searching for the ideal luxury home builders in Palm Beach with decades of construction experience.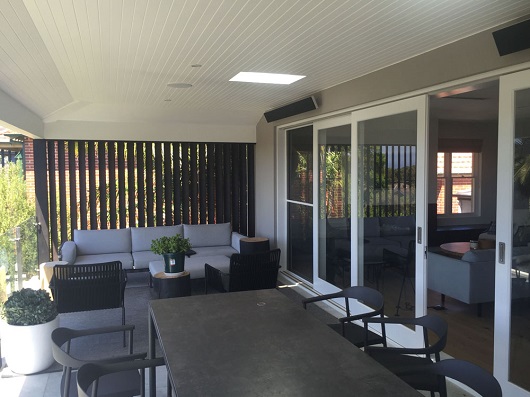 Secure with home with the best security features
In today's modern society, security is essential. You want to ensure that your family and your assets are always secure. A luxury property is an excellent way to achieve that sense of peace.
With ABCD Builder's luxury home builders in Palm Beach, houses can be designed and built with significant resources, considering all applicable privacy and security considerations. Incorporated house security systems and video cameras, built-in privacy screens, discrete safes, and secure fencing and landscaping are all examples of this.
Make your home your status of luxury and comfort!
A luxury home is a way to go if you want to live in a home that symbolises prestige and optimism. The elements that distinguish our luxury home builders at ABCD Builder Palm Beach include grand, magnificent designs, soaring ceilings, sweeping balconies, and spacious areas.
Another advantage of a luxury home is that if your lifestyle alters, such as the birth of a new child, there is no need to relocate because your luxury home already has enough space to satisfy your existing and upcoming requirements.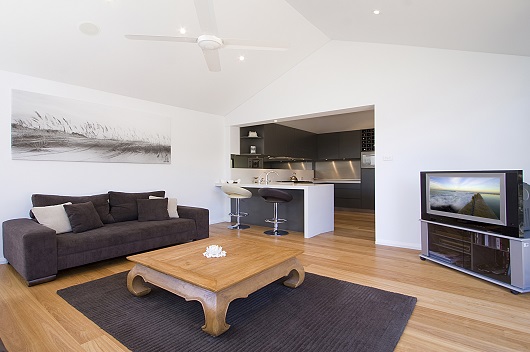 Build your luxury home in Palm Beach
If you love where you live, developing a luxurious residence in a prominent location like Palm Beach, NSW, will allow you to keep all the lifestyle privileges you've come to expect. All services, such as accomplished schools, playgrounds, and other vital infrastructure, will still be available in your neighbourhood.
Renovate your home with things that you love!
A well-designed opulent kitchen can be the centre of attraction, with extensive preparation facilities and storage possibilities, serving as a significant point of focus where the family can meet to enjoy a great home-cooked dinner.
Likewise, a cinematic sitting lounge or room equipped with state-of-the-art sound and visual equipment may be a massive lure in drawing the family together to watch the most recent movies or pay heed to their personal favourites.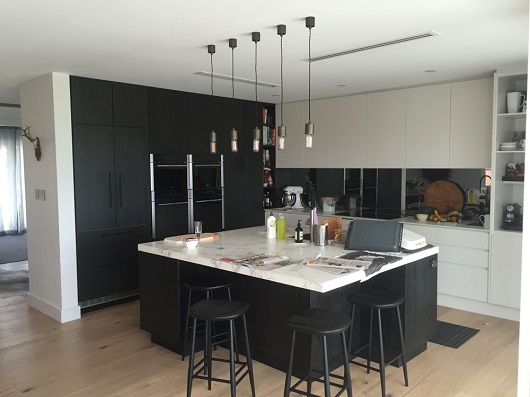 Solid investment that will grow more with time!
A luxury residence will frequently steal your breath away. It has shown to be one of the most substantial investments over time, with a consistent track record of increasing value and providing considerable returns.
The available open space, artistry, and elegance make them an attractive offering for any potential home buyer. Whether you intend to stay in your luxury property or sell it, you can be confident that it features a variety of highly-valued features that set it apart from the competitors.
Interested in building luxury homes? Get in touch with our experts at Palm Beach
If you are interested in starting the construction of your dream luxury home in Palm Beach, we are always ready to be a part of it! You can contact us at 0408 747 714 or 02 9973 1499 to proceed further. You can also write us a mail at info@abcdbuilder.com.au for additional information.