Explore The Finest New Home Builders On The Northern Beaches!
You are now ready to build your dream home on the Northern Beaches and you are looking for the right builders. We believe that every individual or family deserves a beautiful home built by the best builders, with a wide selection of quality features included as standard. If you are unhappy with the work done by your previous builders or those recommended by your friends or family members, then you must be searching for new home builders in Northern Beaches.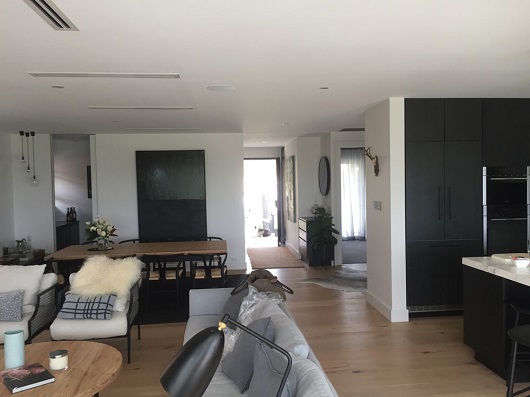 ABCD Builder is your most trusted and knowledgeable partner in designing the ideal home geared for your lifestyle and needs. We understand how vital it is for you to have the right new home builders on the Northern Beaches. They should be excellent at building high-quality and beautiful homes, unlike your previous builders, who might have left you unsatisfied with how the project was executed or with the final outcome. You can browse our vast range of conventional and contemporary styles to find something you like and also to know what we have accomplished for other owners.
Guidance throughout the process by expert home builders on the Northern Beaches
As you would put faith in us at your new home builders on the Northern Beaches, we promise variety and versatility in all we do, ensuring that each room connects with the others to give a sophisticated, elegant indoor-outdoor integration. Our primary aim is to build a home that delivers maximum convenience, protection, and delight for all family members.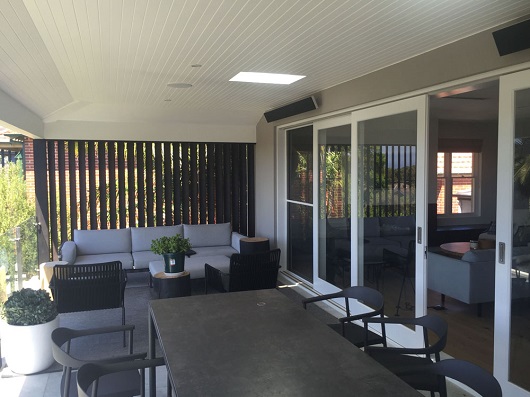 Take advantage of our skilled services for your magnificent property
We have the ideal group of highly-trained professionals ready if you wish to demolish, rebuild, or construct a custom home. With such expert builders on our team, our well-trained and experienced customer service representatives are dedicated to making your dream home a reality, with all extra amenities included in our standard price. Being your new home builders on the Northern Beaches, we guarantee that no detail is overlooked when remodelling your house. This has earned us the status of trustworthy and competent home builders in Northbridge, Sydney, Manly, Narrabeen, the Northern Beaches, and other regions of Australia.
For your dream home, rely on the most skilled and courteous builders
When building a new home, it can be challenging to choose the perfect builder. There are countless choices, and knowing what can be done is challenging. ABCD Builder on the Northern Beaches realises the importance of this course of action and has made the process easier for their consumers. We work with you at every level of the deal, from design through construction to project completion.
When you engage with us as your new home builders on the Northern Beaches, you can be confident in our work because we have multiple tags to our name. Among them are: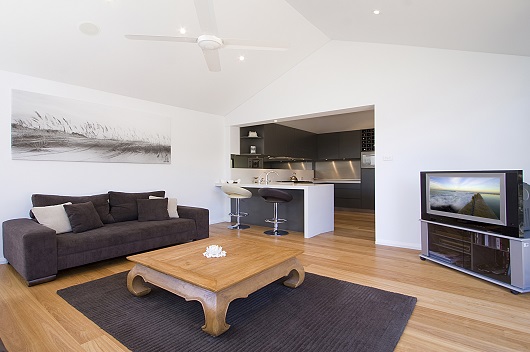 Reliable and knowledgeable home builders.
Designers of a variety of classic and modern style residences on the Northern Beaches.
Most reasonably priced new home builders on the Northern Beaches delivering high-quality services.
You'll enjoy working one-on-one with our team of new home builders on the Northern Beaches from beginning to end. This includes creating the exterior appearance and internal blueprints to implementation, which includes landscaping, outdoor living spaces, and so on.
We also provide a selection of home styles from which you can choose one that best meets your needs. ABCD Builder also offers second storey expansions, garages, studios and decks, extensions, underpinning concreting, and many other services.
What distinguishes us from our competitors?
ABCD Builder is the Northern Beaches specialist and we are known as amazing home builders. We create elegant and contemporary homes. We have a professional team that works hard to ensure that your homes represent the latest home design concepts.
If you desire a stylish and long-lasting home, the professionals at ABCD Builder are the perfect new home builders for you on the Northern Beaches. We have a wide range of floor plans to choose from, so you can find the perfect home for your family.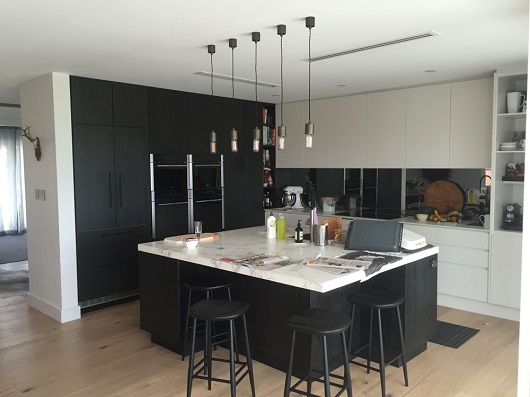 Call us today to learn about our exceptional house construction services!
Call 0408 747 714 or 02 9973 1499 today to schedule your free design consultation and see how we can bring your utopian concept home to life! Feel free to mail us at info@abcdbuilder.com.au for more details.