Things to Consider Before Hiring A Premium Home Builder In Mona Vale
Constructing a luxury house or apartment in Mona Vale can be a costly task so that's why it is important you pick the right home builders. The home builders you select will decide the durability and general quality of your new home while ensuring a smooth, professional process during the construction.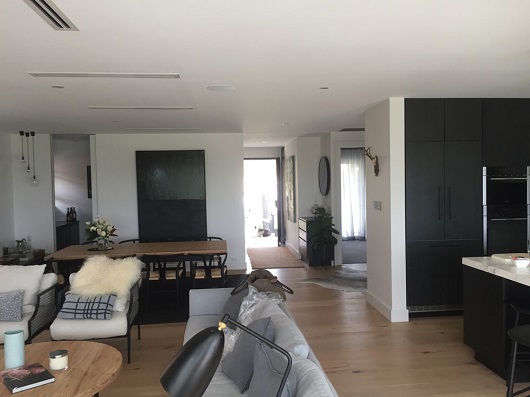 A home builder with the necessary knowledge, expertise, and the ability to effectively capture a client's preferences and turn them into a reality is required for such an essential endeavour.
Let's start by defining a luxury home builder and then look at some crucial aspects when hiring experienced home builders in Mona Vale like ABCD Builder to construct your dream home.
Experience is a key factor in making your dream home come true
While a builder new to the industry may do an outstanding job, it is still a risk to entrust such an important project to an inexperienced player. They may make extraordinary claims and have flashy designs, but without a stellar record, there's no certainty they'll provide the luxury home you're looking for.
There's no questioning that a builder's ability to provide a luxury house that's perfect for you is greatly influenced by their level of experience. All professional Mona Vale home builders will have industry expertise, information, and skills developed from years of industry experience designing and producing an ideal luxury home.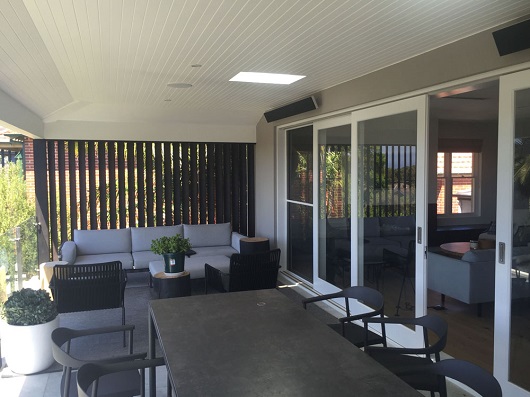 It would be best to evaluate whether a builder has previous expertise in the area you want to construct.
With our professional home builders at ABCD Builder, you can be at peace of mind knowing that your project is in the safe hands of experienced professionals with over 15 years experience in Mona Vale.
Your most trusted and reputed home builders in Mona Vale
While experience is vital, reputation is also essential when looking for professional luxury home builders in Mona Vale. To achieve the success of your construction project, you must engage with a builder with a lengthy, successful track record and a solid reputation in the business.
You can rest assured that your project is in good hands with Mona Vale's leading home builders. Before embarking on your project, you could study our reviews, testimonials and speak with any previous or existing company clients to check out our past work.
Get the best of intriguing designs for your lovely residence
Selecting the right home builders in Mona Vale is much more than just high-quality materials and grandeur. A genuine home builder employs a high level of workmanship to produce open-functioning rooms that can adjust to the individual needs of their clientele. They also know how to transform a client's concepts into feasible, realistic remedies.
Looking at previously-completed building projects is an excellent way to evaluate the ideas home builders can produce. This will give you an excellent indication of the level of craftsmanship they create, the quality of finishes and extra touches they've incorporated. Whether you're looking for a specific feature or amenity, this is a wonderful chance to let our professional home builders in Mona Vale get into action to prove the worthiness and reliability of ABCD Builder.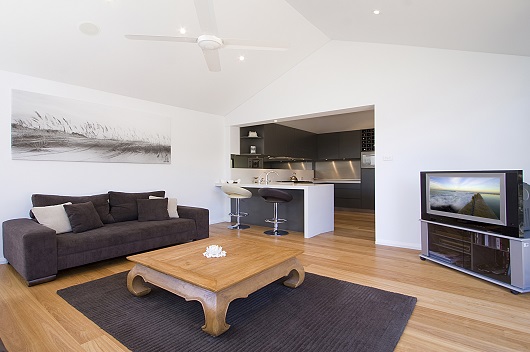 Reliable and thorough communication is the key
When you start a construction project, you'll collaborate with a builder for a long time. It is critical to locate a builder committed to delivering customer happiness to ensure a seamless process from design to completion. By working with our professional home builders in Mona Vale, you will be pleased to see how efficient and communicative they are.
This will ensure that you are entirely updated and that you and the builder are on the right wave length throughout the development.
Ready to build your dream project with us?
Now that you have read about our services, you can contact us at 0408 747 714 or 02 9973 1499 to connect with one of our specialists to assist you in creating your dream home project. Cheers to your new home!